Integrating Our Leading Analysis & Deep Data to Augment Your Organization's Security
Enhancement of Your Security Protocols and Awareness
Partners in Monitoring, Collecting and Analyzing Threats
Securing Your Brand Reputation and Integrity
Protecting Your Human Assets
Unbiased, Independent Analysis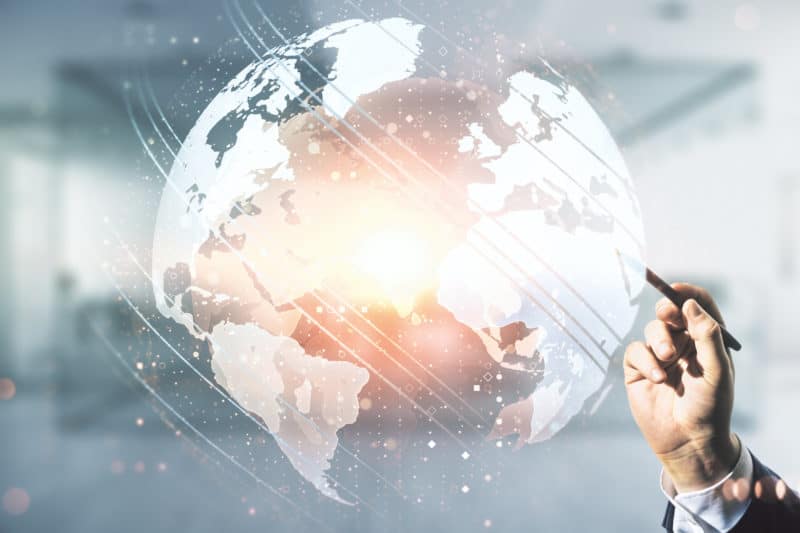 "What is missing in a data-driven world is human scrutiny."
Over 35 Platforms
Monitored Daily
Reporting from Over
24 Countries
12 Years in
Intelligence Industry
Over 1,400
Clients Served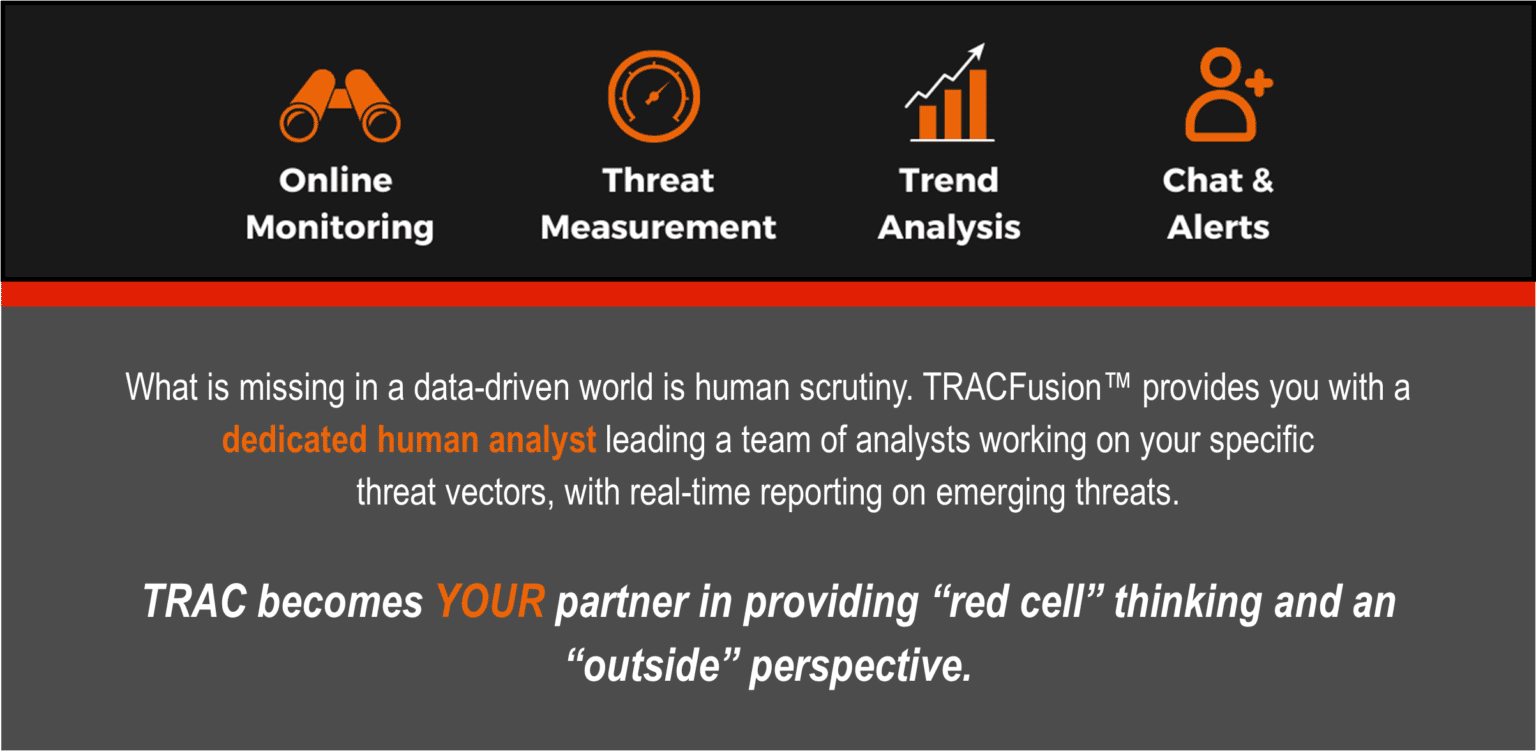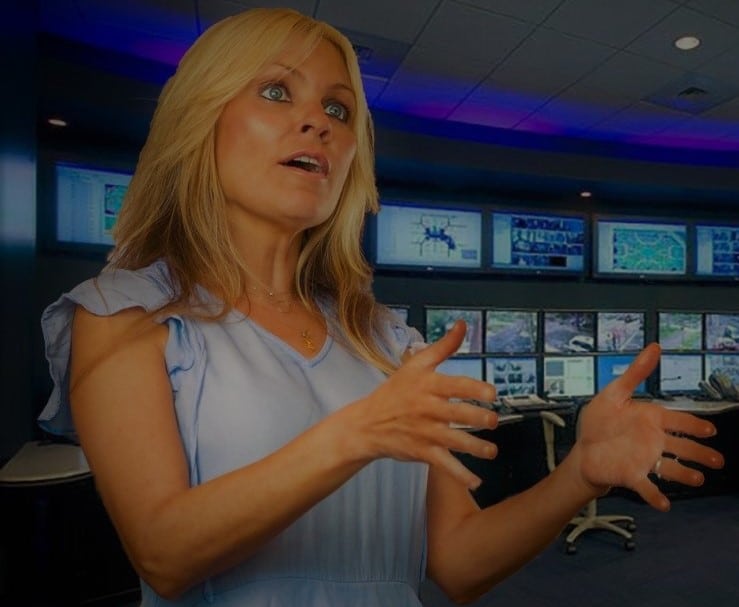 Mission Statement from the President
VERYAN KHAN
President and CEO
"My dream for TRAC is to turn terrorism into a history lesson. Today, however, terrorism is an imminent threat. My goal for today is to keep your people safe and deliver real-time, human analysis to mitigate risks.

TRACFusion™ strives to be your partner, providing the most comprehensive, human-centric intelligence as it becomes available, allowing you to make authoritative decisions best for your organization."
Learn how our team enhances your security and risk mitigation awareness. Click to schedule your complimentary consultation.