TRAC provides researchers in the fields of terrorism studies, political science, international relations, sociology, criminal justice, philosophy, and history with content that provides comprehensive data and analysis for complex topics.
Subscribe to receive our TRAC Weekly Analyst Briefing in your Inbox. Please see the end of this page for all past Weekly Analyst Reviews.
Additionally, as many of our clients know, we invite one organization a week to sit in on our Analyst Briefing. The briefings take place at 10 AM US Eastern time and last approximately an hour. We meet virtually in TRAC's online conference center.
If your organization is interested in attending, please schedule with the link below. We look forward to having you join us and ask questions.
(Use arrows to click through)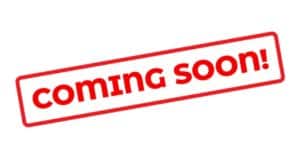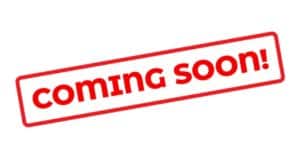 (Use arrows to click through)
(Use arrows to click through)